Make your memories great.
Originally hailing from Alexandria, VA, Jennifer Luu is a Houston, TX-based storyteller, wedding officiant, and life coach. She specializes in meaningful connections: between you and her, you and yourself, and you and your loved ones. It's awesome.
LGBTQ+ - affirming/excited. Handcrafted, personalized, unique wedding ceremonies that you will always remember. And premarital coaching to help you begin your next chapter on solid ground.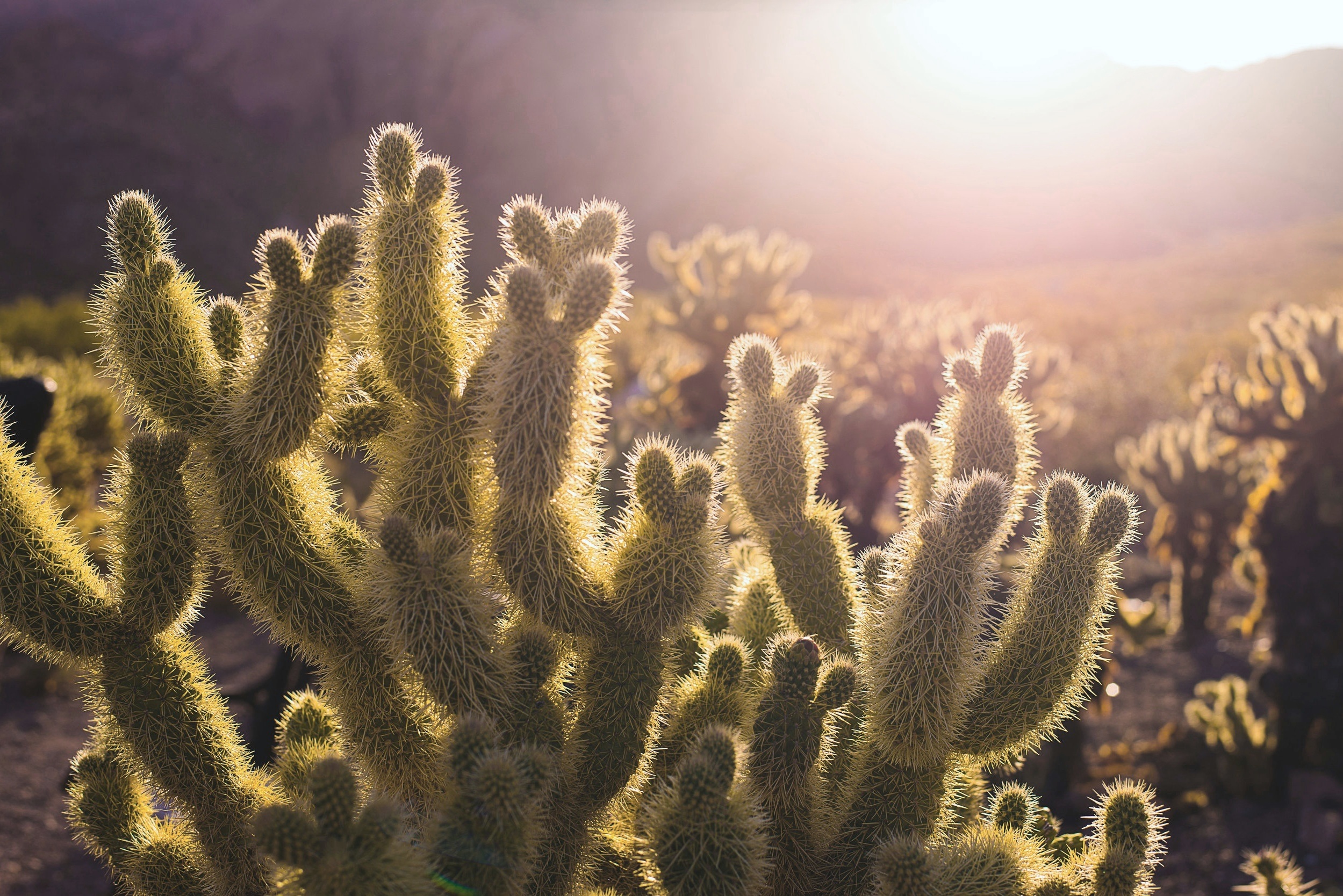 What would it be like to live a life you love? What would it mean? If you answer those questions fully, surprise! You've just been life coached.
Jennifer Photo: Theo Civitello @ Theo-Graphics, Wedding Photo: Jennifer Vera Photography